NEW: Rainscreen cladding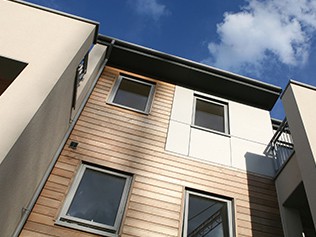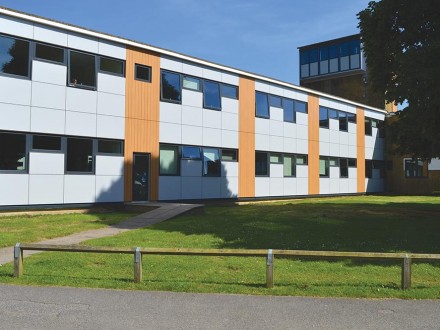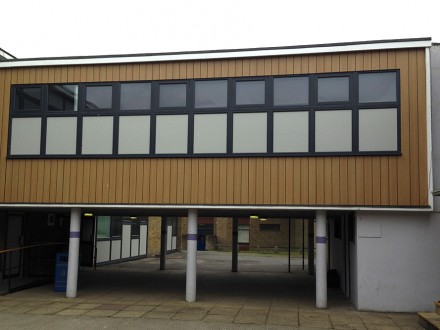 The latest products to be added to Prima's portfolio are a range of rainscreen cladding systems. Both functional and visually appealing the rainscreen cladding offers a number of benefits including enhanced acoustic performance and added thermal insulation.
Our network of highly respected rainscreen cladding manufacturers means we can offer the perfect solution for any specification. Available systems include Trespa, Marley Eternit, and Alucobond.
You can view our interactive building which offers further information on the facade and glazing products we offer.

To find out how Prima Systems can help streamline your glazing and cladding facade contracts please contact the team on 01304 842999 or email enquiries@primasystems.co.uk.
Systems available from: