Atriums, roofs and canopies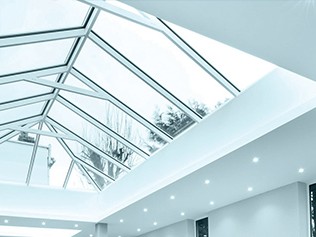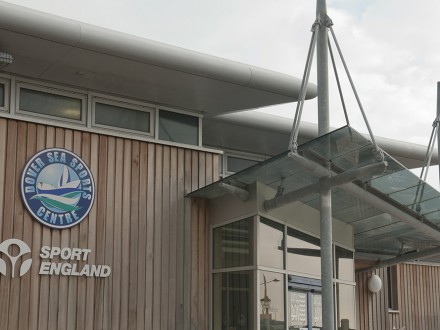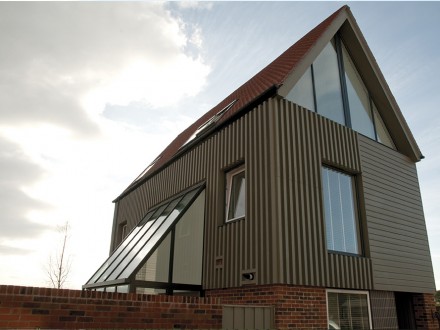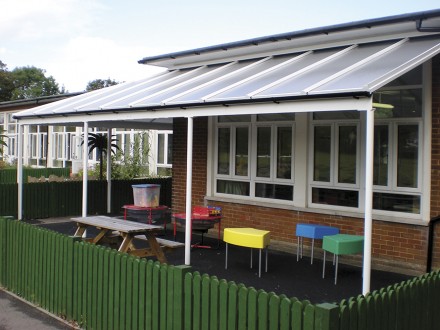 A wide selection of inspiring bespoke or standard design glazing solutions are available to help add the 'wow' factor to any building project.
Aesthetically pleasing and environmentally sound, the technical advances in glass have broadened the potential of a variety of environments. The Prima team can advise you on the best thermal, acoustic, solar and ventilation requirements for your design.
You can view our interactive building which offers further information on the facade and glazing products we offer.

To find out how Prima Systems can help streamline your glazing and cladding facade contracts please contact the team on 01304 842999 or email enquiries@primasystems.co.uk.
Aluminium