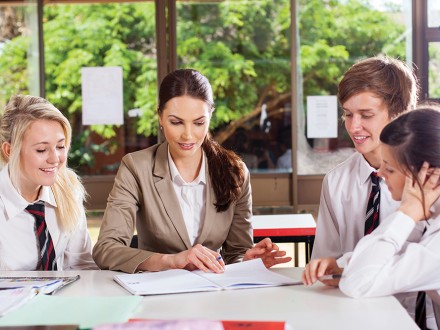 Helping transform the learning environment

Is your school suffering from:
Overheated classrooms?
Insufficient ventilation?
High noise levels between classrooms?
Health and safety concerns?
Poor state of repair?
Creating a bright, comfortable and secure environment for pupils and teaching staff is key to the operating performance of a school - an oversight which leads to uncomfortable, poorly ventilated, noisy classrooms. The quality and design of the facilities can have a hugely positive impact on the institution's academic reputation, staff and student satisfaction, brand positioning and economic success.
Prima Systems has gained a strong reputation for its work in the education sector over the last 40 years having delivered a wide range of both refurbished and new-build projects; from window and door replacement projects to full facade refurbishments.
We are known for providing transparent pricing, comprehensive technical advice, value for money and quality products that, together form excellent working relationships that keep our clients coming back to us time after time.
Key education projects (refurbishment)

Key education projects (new build)
Rose Street Primary School, Sheerness
West Minster School, Sheerness
Ark Elvin Academy, Wembley
For further information on how Prima Systems can transform the learning environment, please contact the team on 01304 842999 or email enquiries@primasystems.co.uk